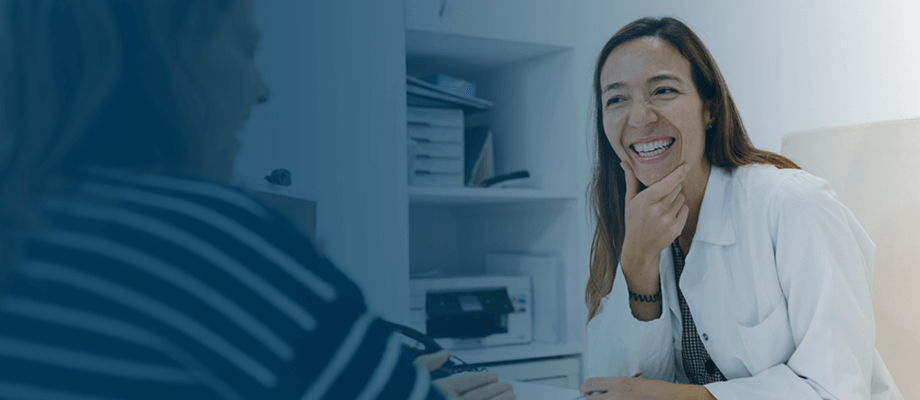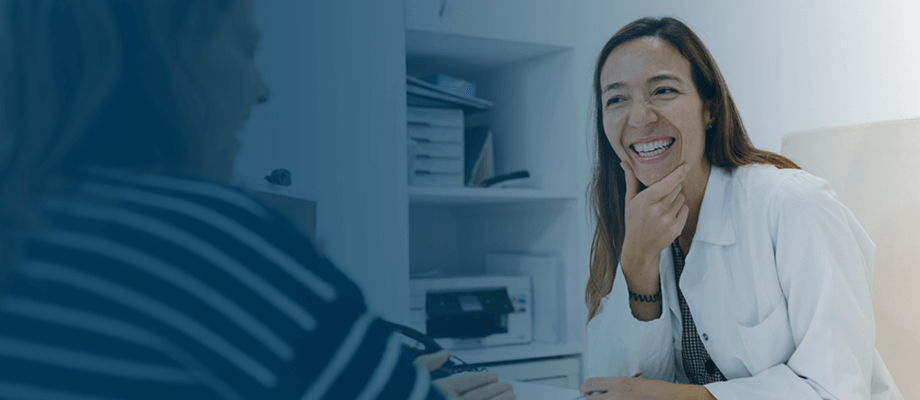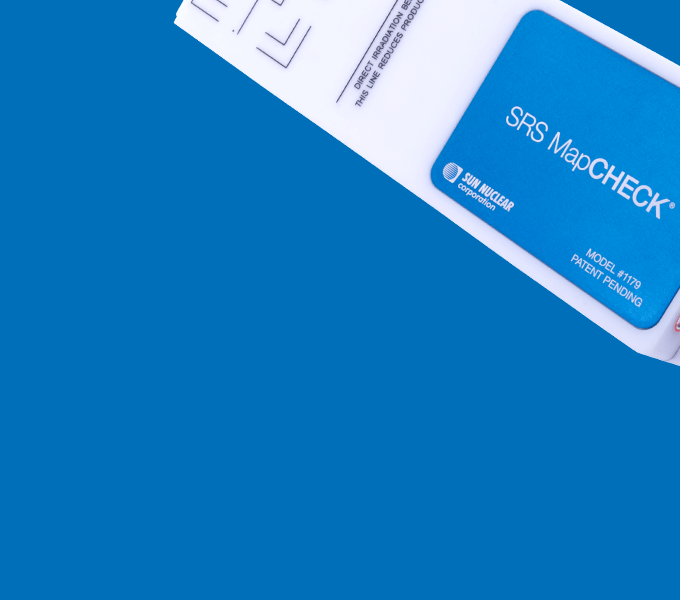 Mirion Technologies Announces Mirion Medical Brand
Mirion Technologies, Inc. (NYSE: MIR) ("Mirion"), today announced the rebranding of its Medical segment as the Mirion Medical group, comprised of the organization's healthcare-focused Dosimetry Services, Sun Nuclear, CIRS, Biodex, and Capintec business units. The establishment of the Mirion Medical group reinforces the Mirion commitment to leveraging its expertise in ionizing radiation for healthcare applications.
Learn More ⟶
Mirion Medical is the science of better.
Better solutions. Better outcomes.
At Mirion Medical, we partner with medical professionals to better the human condition.
From diagnosis through treatment, we enhance the delivery and ensure the safety of healthcare. With practitioners and patients as our inspiration, we create advanced technology that improves lives. Our innovations power the fields of Medical Imaging, Radiation Therapy, Occupational Dosimetry, and Physical Medicine. Our work results in reduced risk and harnessed opportunity -- where it matters most.